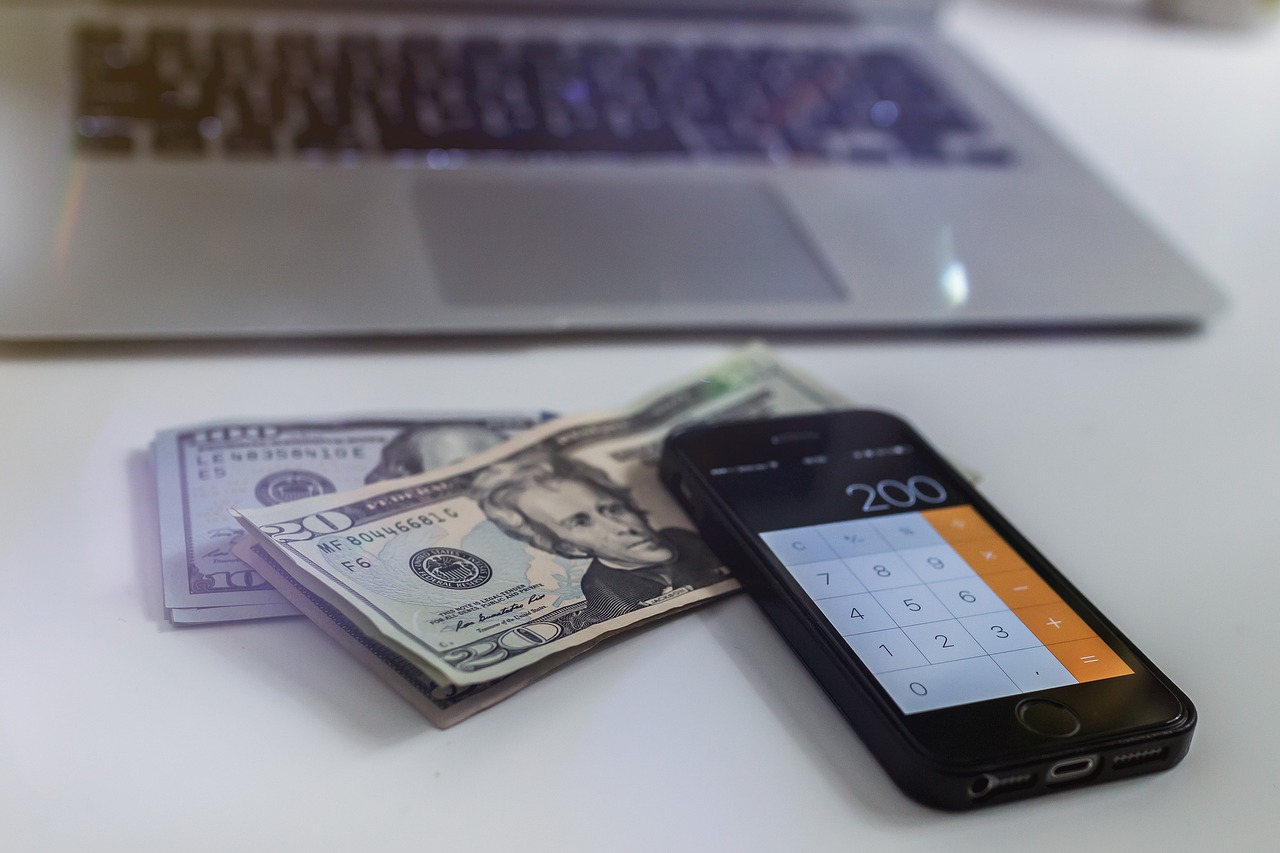 Can You Use Envato to Realize Your Passive Income Goals?
Ever since digital goods and digital marketplaces appeared, the idea of passive income became way more dominant as a business strategy. The idea is to make a huge investment in terms of efforts and funds, get as many users as possible, and reap the benefits as long as there is the internet. Envato is a good example of that philosophy, you have a large selection of design templates, you have a large base of customers, and people creating goods for the platform, so everybody wins. The production cost for digital goods is lower making them more affordable, designers get customers constantly, and the platform gets a portion of funds. However, is it as easy and plausible as it sounds? Let's find out.
Massive competition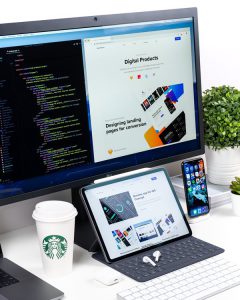 One of the issues here is that there is a huge content library, which is good for the platform, but it makes it harder for designers to sell their products. Since the competition is stiff, you will have to ensure your product stands out from the crowd, that you have enough to cover all sorts of user types, and that it is visible. Also, it's a matter of taste so you can never create something everyone will like, and within the sea of content people who do like it might not even notice it.

This means you will have a harder time hitting targeted amounts and maintaining consistency on a monthly basis.
You will have to release new designs regularly and hope they get noticed, which kind of goes against the logic of passive income.   
Keeping up with trends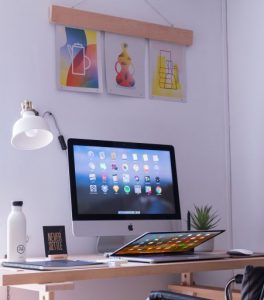 In the world of design, trends change rapidly, and people love for their website to look more unique than the rest. Meaning, you cannot expect a product that performed well for a month or two to continue to do so. Once again, you need to go back to the drawing board and come up with new concepts or new templates, in order to secure the passive income. You also need to do research on the latest trends, see what sells well and do a market analysis to uncover why. If you can act swiftly and even take some risks by guessing what would be the next big thing, you can secure the customers to turn to your product first. However, once again it seems like a lot of work for the idea of passive income.   
Is it worth doing then?
Even though the original idea did not pan out as expected there is a lot of potential in this approach. First of all, your income security scales better with the quality and quantity of your work. Second, if you take a break and go on vacation your work won't suffer as much. Finally, if there is no passion in design and you are only trying this as a get rich quick scheme, then it is not for you. So, don't do it solely for passive income value, do it because you love the design and you love to improve, the rest comes with the territory.